LOGOS SHOWCASE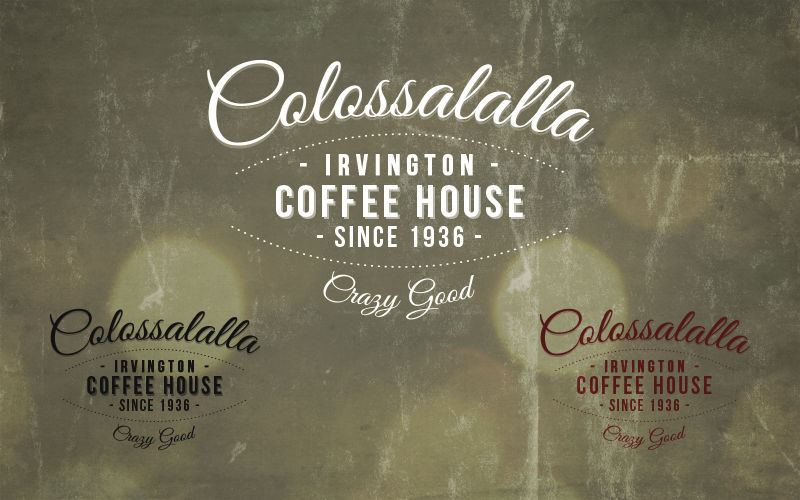 Coffee House Logo
Beautiful coffee house logos.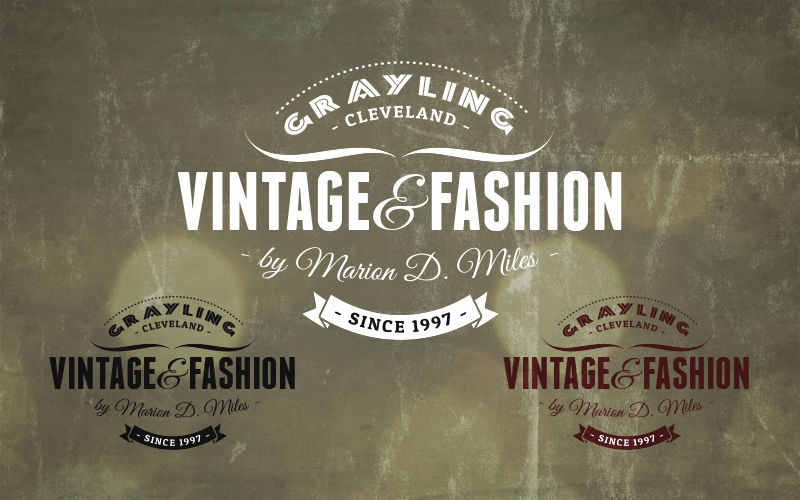 Vintage Fashion 2 Logo
Vintage fashion logo for any business design.
Photography Logo
Photography business logos in three colors.
Organic Restaurant Logo
Organic restaurant logo in different colors.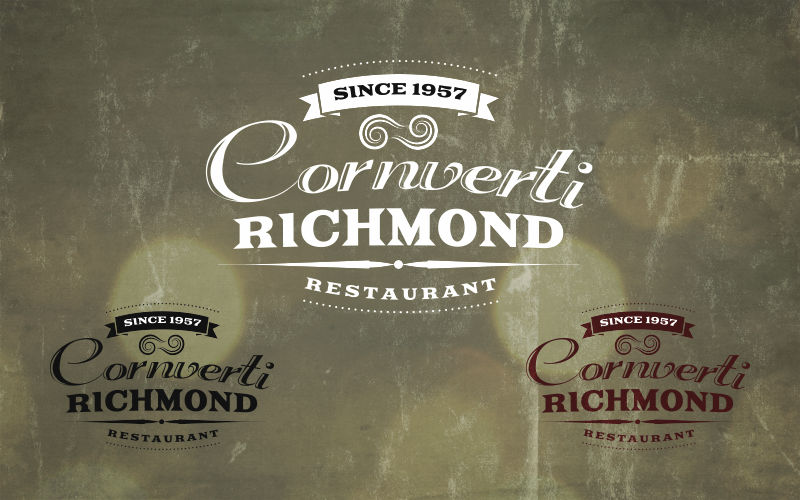 Restaurant Elegance Logo
Artwork Logos
Design and artwork logos.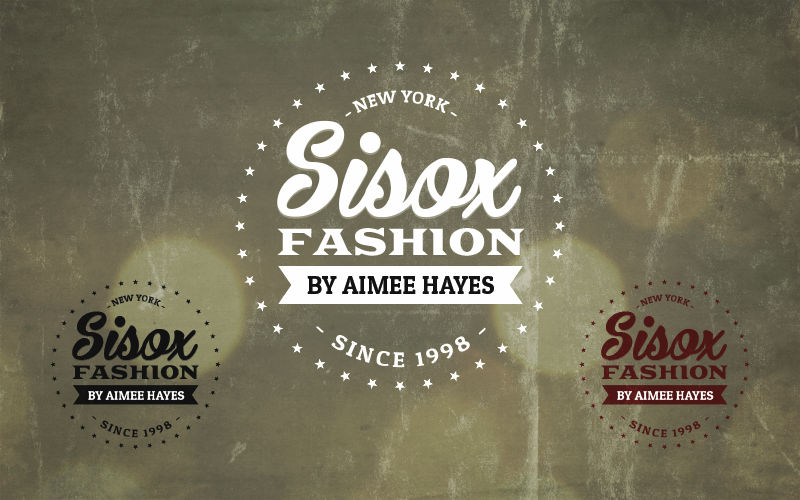 Fashion Logo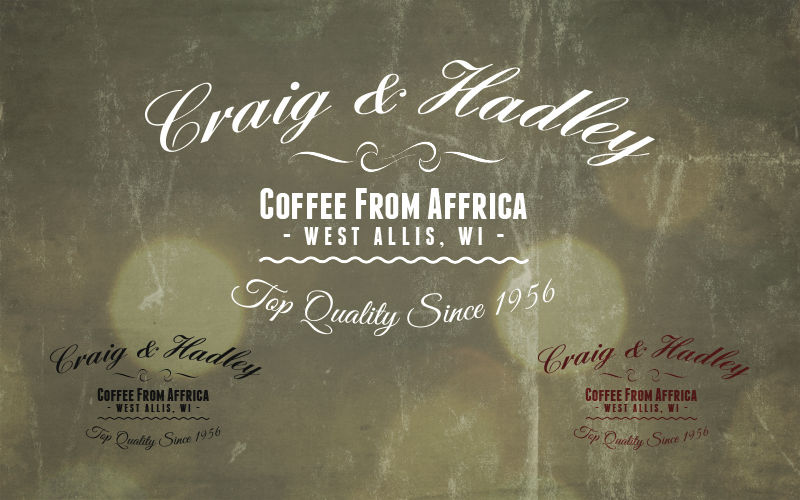 Vintage Coffee
Vintage Coffee Business Logo
Restaurant Vintage Logo
Restaurant vintage logos in different colors.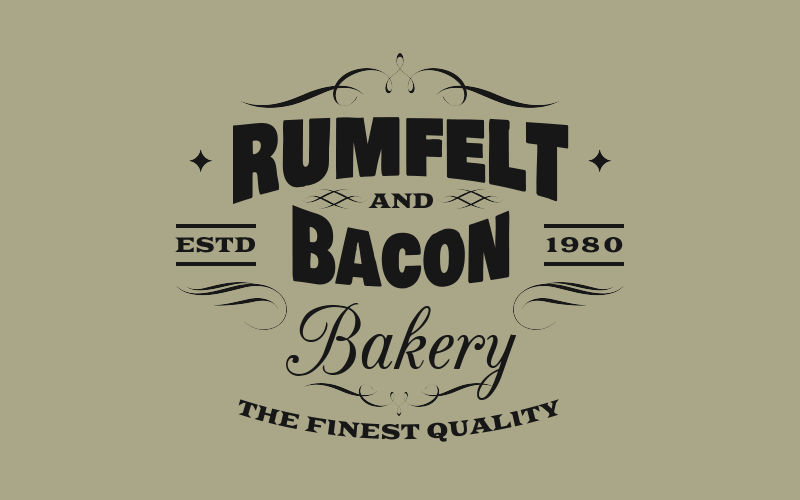 Bakery Finest Quality Logo
A classic and stylish bakery business logo.